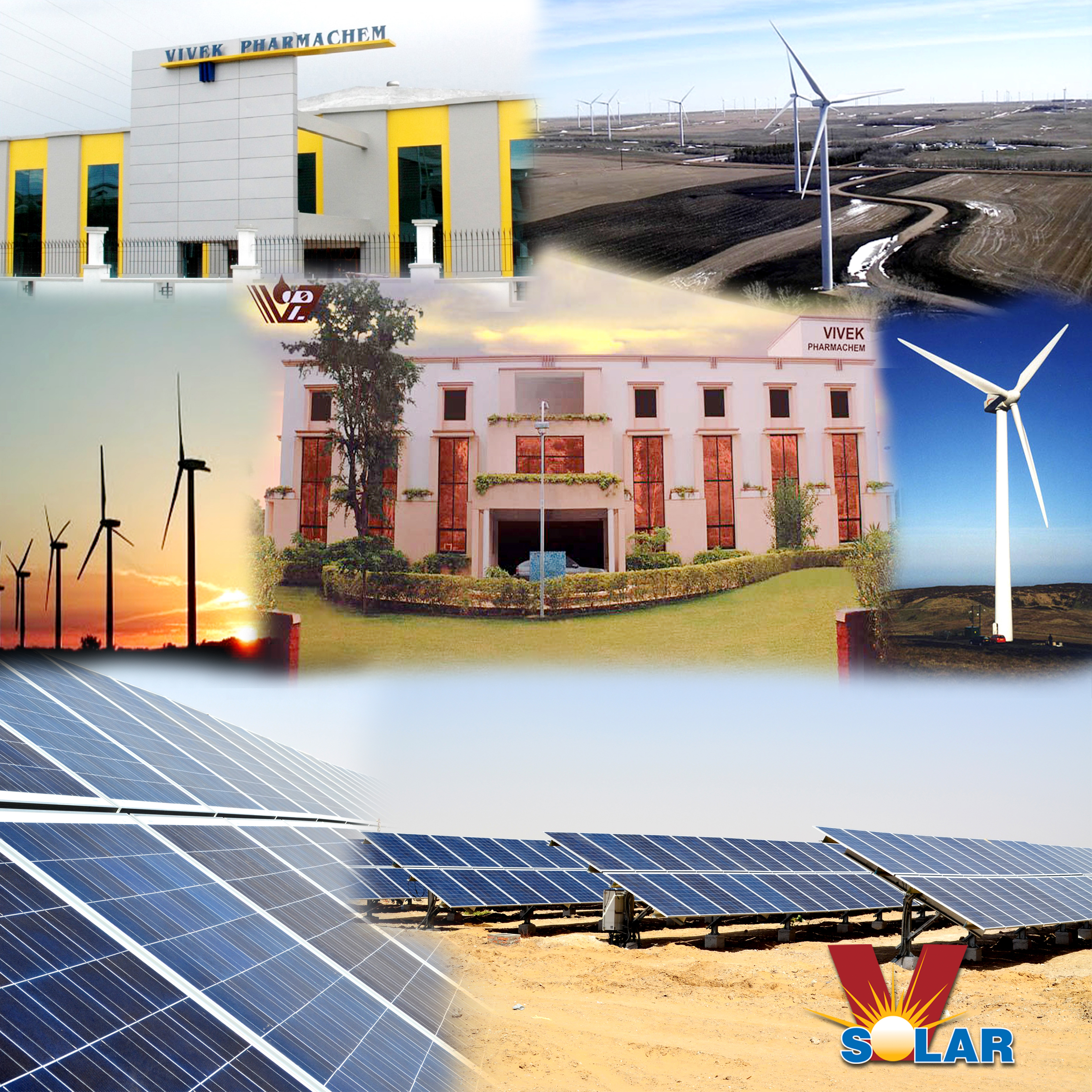 The company was promoted initially in the year 1975 with name of M/S Vivek Pharmaceuticals (A partnership concern). The company initially started with the marketing of the pharmaceuticals. However, the promoters decided to avail the opportunity of liberalization and various favorable policies of Government and started the formulation work of pharmaceuticals at A-1 Sethi Colony, Jaipur. They incorporated M/s VIVEK PHARMACEUTICALS PRIVATE LIMITED in January 1990. There after name of the Company was changed in June 1993 and converted into Limited Company in January 1996.
In year 2001, the Company  established a new manufacturing  facility situated at NH-8, Chimanpura, Jaipur on state-of-art technology and equipment to manufacturer Syrups & Tablets, injectables, Capsules and ointments in a self-contained dedicated  unit  as per the international regulatory requirements.
Continuing with the mission of the company to provide a good quality life to people, the company went on to acquire the first windmill at Harshnath, Sikar in the year 2004. With regular acquisition, the company currently has 16MW of windmills spread across various states of India.
To take advantage of the market scenario and Central Government's liberalization policy for Hill states, in the year 2007, the company established a new manufacturing facility at Bari-Brahamana, Jammu (J&K) on state of art technology and equipment to Tablets, Capsules, Dry & Liquid Injectables, Dry Syrup, Ointments, Ophthalmic & Powders again in self-contained dedicated unit as per the international regulatory requirement.
In 2011-12 with policy of State Govt. of Solar Yojna  "The Jawaharlal Nehru National Solar Mission" the company has setup 1MW solar project at  Barmer (Rajasthan)
1975
Promoted as M/s Vivek Pharmaceuticals
1990
Incorporated as Private Limited Company
1993
Converted to Limited Company
2001
Setup of Manufacturing Facility at Amer
2006
0.8MW Windmill at Gim-II, Karnataka
2007
Setup of Manufacturing Facility at Jammu
2010
0.8MW Windmill at Jaisalmer (Raj.)
2010
0.8MW Windmill at Rajkot, Gujarat
2011
1.5MW Windmill at Osiyan, Rajasthan
2012
1.25MW Windmill at Jodhpur, Rajasthan
2015
2x1.5MW Windmill at Garoda, MP
2016
2x1.5MW Windmill at Mandsaur, MP
2018
1.5MW Windmill at Tirpur, Tamil Nadu
2018
2.1MW Windmill at Jodhpur, Rajasthan