We have organized our operations in two divisions – Pharmaceutical Division & Renewable Energy Divison
We carry the manufacturing operations through our two units situated in the district of Jaipur and Jammu. Our manufacturing facilities have fully equipped quality control department with experienced and qualified staff to facilitate smooth manufacturing process. Both of our plants have in-house testing laboratory consisting of the chemical laboratory, instrument laboratory and microbiology with sterility testing facility.
Both our plants are WHO-GMP Certified. Both the units have received Good Manufacturing Practices (GMP) Certificate and Good Laboratory Practice.
We are engaged in manufacturing of pharmaceutical formulations in various therapeutic segments such as anti-biotics, analgesics, cardio-vascular, nutritional drugs, gastrointestinal drugs, anti-diabetic, anti-fungal, corticosteroids, anti-coagulants etc.
The formulations produced by us are in the form of tablets, capsules, dry & liquid small volume parenteral (injections), dry & oral liquid, eye drops, ointments & powders.
We cater to various government institutions such as Kerala Medical Services Corporation Limited, Rajasthan Medical Services Corporation Limited, Tamil Nadu Medical Services Corp. Ltd., Odisha State Medical Corporation Limited, Uttar Pradesh Medical Supplies Corporation Limited, National Health Mission Assam, Bihar Medical Services & Infrastructure Corporation, Chhattisgarh Medical Services Corporation Limited.
We also cater to various reputed pharmaceutical companies for contract manufacturing such as Cadila Healthcare, Intas Biopharmaceuticals, Alembic Pharmaceuticals Ltd, Zydus Animal Health and Investments Limited.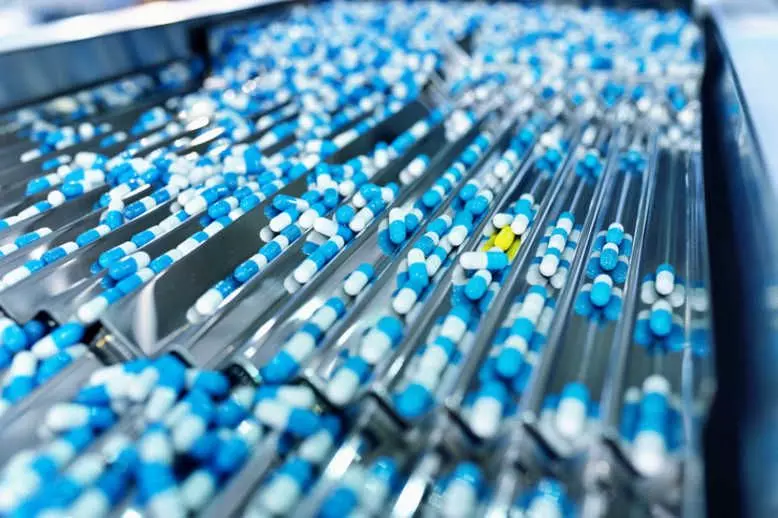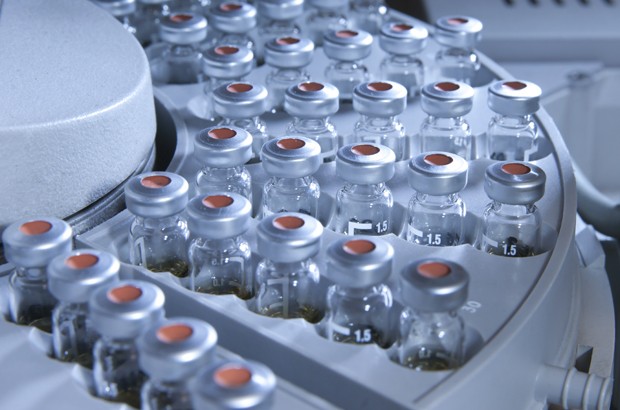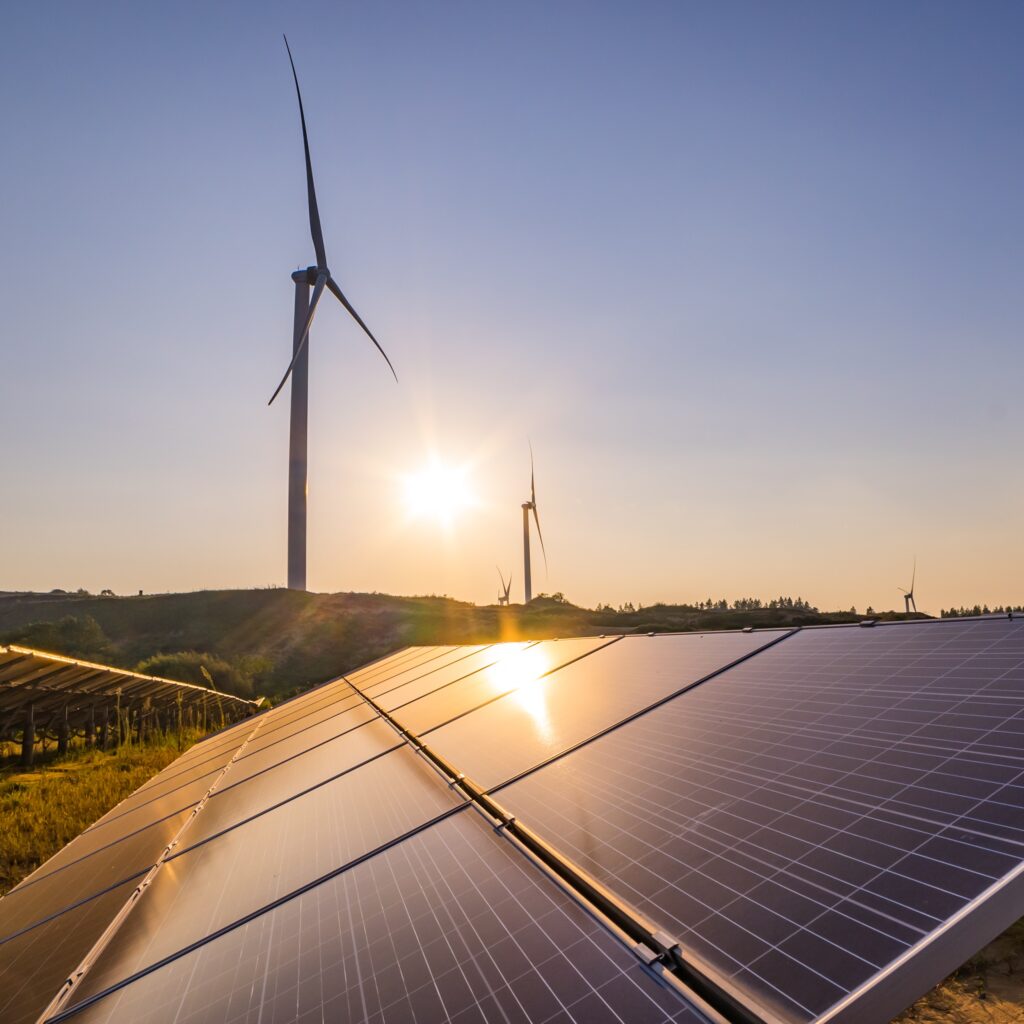 Renewable Energy Division
Our Company has ten wind power projects with total capacity of over 15 MW, located in the state of Rajasthan, Gujarat, Karnataka, Tamil Nadu ,and Madhya Pradesh. Our company has entered into agreement with various government entities for exclusive sale of power, which is generated from the wind turbine generators and solar power generators. Our Company has outsourced all operations and maintenance activities relating to the windmills to various wind turbine manufacturers.  
In addition to it, we also have a 1MW solar power plant commissioned under Jawaharlal Nehru National Solar Mission situated at Barmer, Rajasthan. 
We also have a 280Kw solar power plant on the rooftop of our manufacturing plant at Jaipur. The electricity generated is used for capitative purposes.